Pentru micul lup: hrană uscată, specială și optimă pentru căței și câini în creștere, orientată după dieta naturală a lupilor, cu fructe de pădure, rădăcini și plante sălbatice.


La fel ca strămoșii lor, lupii, câinii sunt carnivori, dar și omnivori. De aceea această hrană de calitate înaltă conține pe lângă multă carne, și fructe de pădure, rădăcini și plante sălbatice, dar nu include cereale.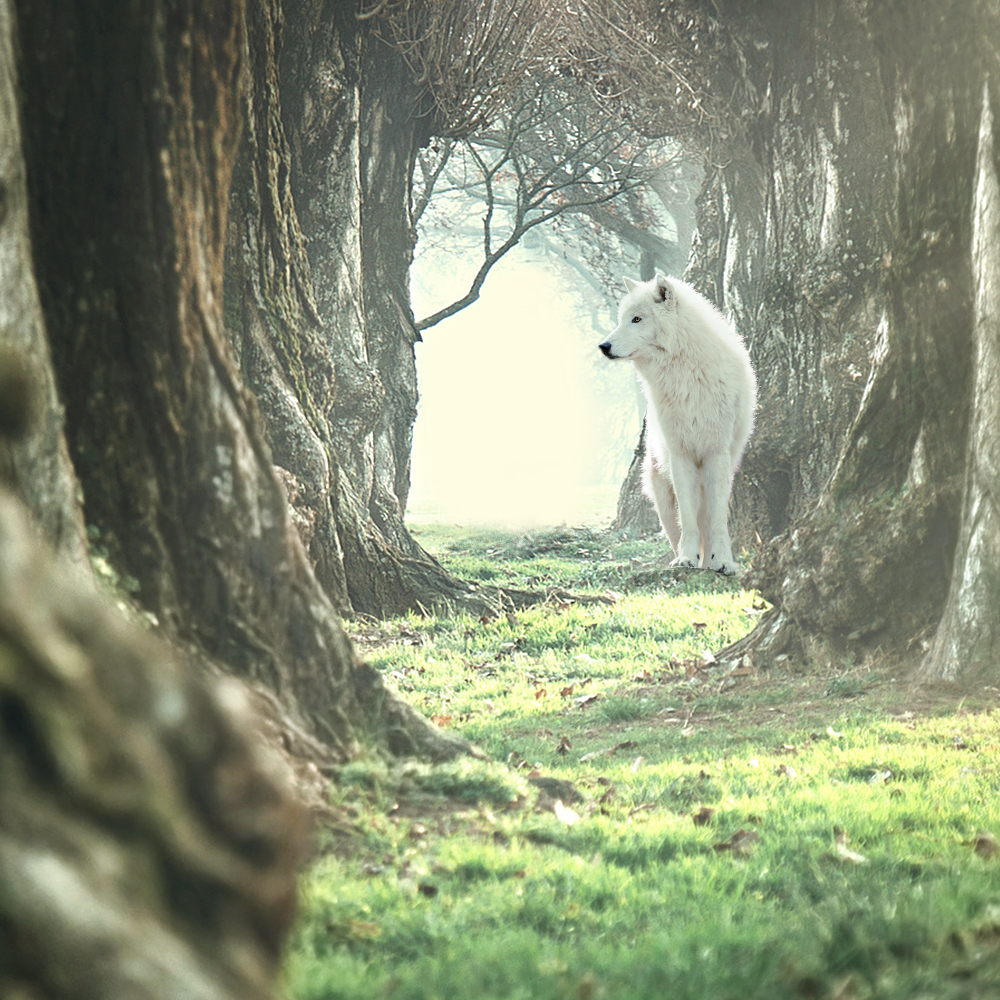 Această mâncare specială pentru câini juniori are un nivel ridicat de proteine și vitamine, precum și o rație echilibrată calciu-fosfor pentru o creștere armonioasă a micului "lup". Ingredientele valoroase includ substanțe ce sunt pietre de temelie pentru o dezvoltare sănătoasă a cartilajelor și articulațiilor.
Ca sursă unică și ușor de digerat de carbohidrați, hrana include cartofi. Aceștia furnizează și oligoelemente și fibre, dar nu conțin grăsimi. Merișoarele, boabele de soc, zmeura și coacăzele în combinație cu rădăcina de păpădie și plantele de pădure și câmp precum pelinul, sunătoarea, urzica, mușețelul, coada șoricelului și podbalul furnizează minerale, substanțe vitale și substanțe vegetale secundare.
Pentru o toleranță ridicată, hrana conține carne proaspătă de pui și rață. Prin urmare, rețeta este foarte delicioasă și bogată în proteine animale valoroase.
Wolf of Wilderness – reîntoarcere la natură!
Hrana Wolf of Wilderness "Wild Hills Junior" se caracterizează prin:
100 % fără cereale
Nivel de carne mușchi și alte componente de origine animală de minimum 59%
Cu multă carne proaspătă (min. 33%) pentru acceptanță ridicată
Completată cu fructe de pădure, rădăcini și plante sălbatice
Potrivită și pentru câini care suferă de intoleranță la cereale
Fără coloranți, agenți conservanți sau intensificatori de gust
Hrana uscată Wolf of the Wilderness asigură un aport echilibrat de substanțe nutritive ajustat cerințelor nutriționale ale câinilor, conform dietei naturale a lupilor. Hrană completă pentru căței și câini tineri în creștere.
Disponibilă la saci de 1 kg, 4 kg (4 x 1 kg) și 12 kg.