Hrană semi-umedă cu carne proaspătă de vită! Rețeta fără cereale și adaptată speciei este potrivită pentru câinii de toate rasele & mărimile, oferă varietate culinară, pentru un câine puternic
Wolf of Wilderness Adult "Soft & Strong - High Valley" - Vită
Hrană uscată semi-umedă pentru câini adulți: crochete moi cu 18 % conținut de umiditate
100 % rețetă fără cereale - cu cartofi dulci
cu carne proaspătă de vită- gustoasă și bine tolerată
WOLF OF WILDERNESS – reîntoarcere la natură!

Câinii noștri sunt adevărați membri ai familiei, ne sunt loiali în fiecare zi și merită o dietă adaptată speciei. Pentru că se trage din lup, câinele este carnivor și omnivor, fapt ce nu s-a schimbat odată cu evoluția.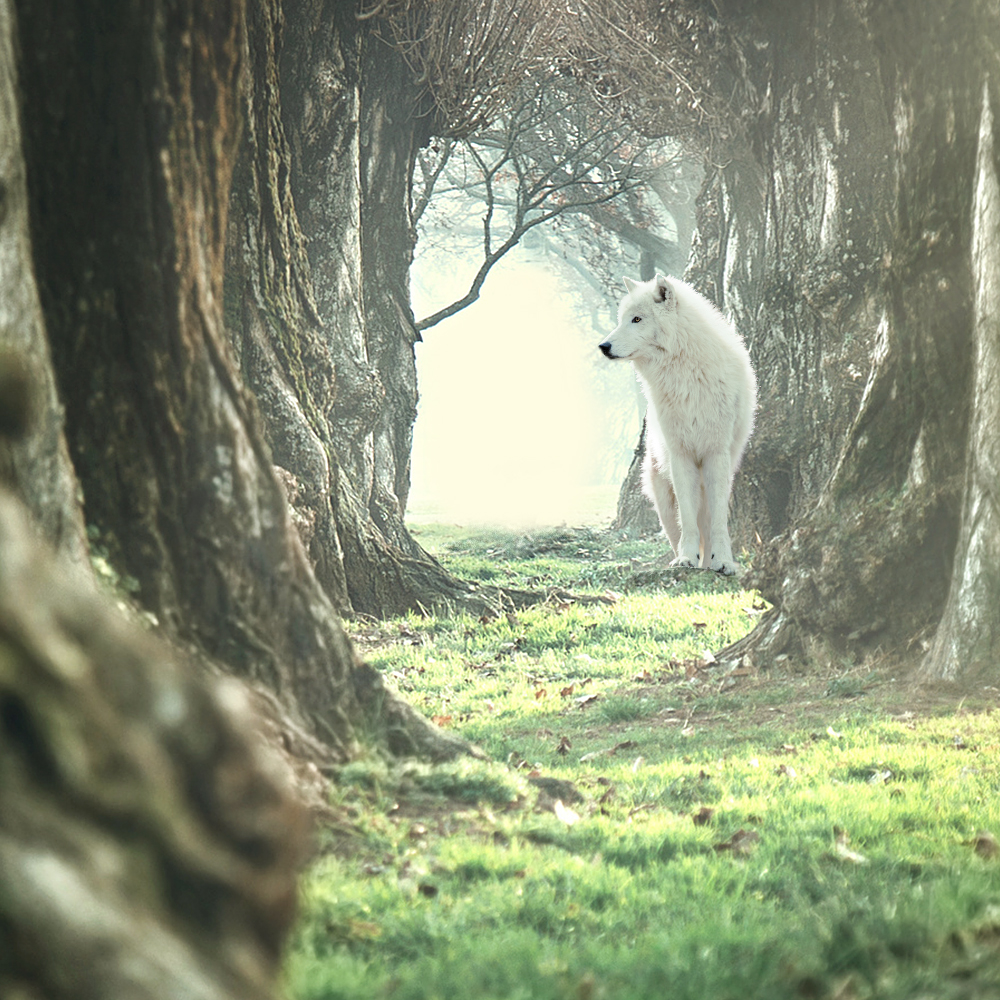 Prin urmare, obiectivul dezvoltării hranei WOLF OF WILDERNESS a fost acela de a se urmări instinctul sălbatic al lupului, prin folosirea de ingrediente ce se regăsesc în dieta originală a acestuia.
Cercetările privind obiceiurile naturale de hrănire a lupilor au arătat că dieta lor este compusă, în principal, din carne în combinație cu fructe de pădure, rădăcini și ierburi sălbatice.
Pentru că în sălbăticie lupul consumă doar o cantitate mică de carbohidrați, această hrană nu inlude cereale. Rețetele noastre conțin multă carne proaspătă, ce este asezonată cu rădăcini, ierburi și fructe de pădure.

Crochetele moi de la WOLF OF WILDERNESS Soft au un conținut ridicat de umiditate, păstrând astfel componentele valoroase ale sucului de carne, precum și gustul autentic. Cartofii dulci sălbatici furnizează ingrediente revitalizante – sunt considerați legume foarte sănătoase, cu multe vitamine și oligoelemente.
Gust autentic și substanțe vitale din sucul de carne, cartofi dulci valoroși și rețete speciale – toate acestea creează împreună o hrană potrivită pentru lupul dumneavoastră de acasă.

Mai multe despre conceptul de brand și produsele de hrană premium "Wolf of Wilderness" găsiți AICI.
Wolf of Wilderness – reîntoarcere la natură!

Produsele Wolf of Wilderness "Soft & Strong" se remarcă prin:
Cantitatea totală de carne și alte componente animale este de cel puțin 61 %
Cu multă carne proaspătă (min. 41 %) pentru acceptabilitate excelentă
Asezonate cu fructe de pădure, rădăcini și ierburi sălbatice
Potrivite și pentru câinii care suferă de intoleranțe la cereale
Produse în Germania
Acestea oferă o absorbție echilibrată a substanțelor nutritive și îndeplinesc cerințele Wolf of Wilderness cu privire la modul de hrănire original.
Hrană completă pentru câini adulți de toate rasele și mărimile. Disponibilă în următoarele cantități: 1 kg, 5 kg ( 5 x 1 kg) și 12 kg.