Pentru câini alfa: hrană fără cereale, ajustată speciei, orientată după dieta lupilor; concepută pentru câini seniori , cu miel și 41% carne proaspătă de pui
Wolf of Wilderness Senior "Green Fields" conține carne proaspătă de pui în combinație cu miel apetisant și are un gust deosebit pe care oricare câine îl va iubi. Câinele dumneavoastră va primi aportul necesar de proteine datorită cărnii de pui și miel. Calitatea ridicată a ingredientelor garantează o nutriție naturală, precum și cea mai bună acceptanță și toleranță, chiar și pentru câinii sensbili.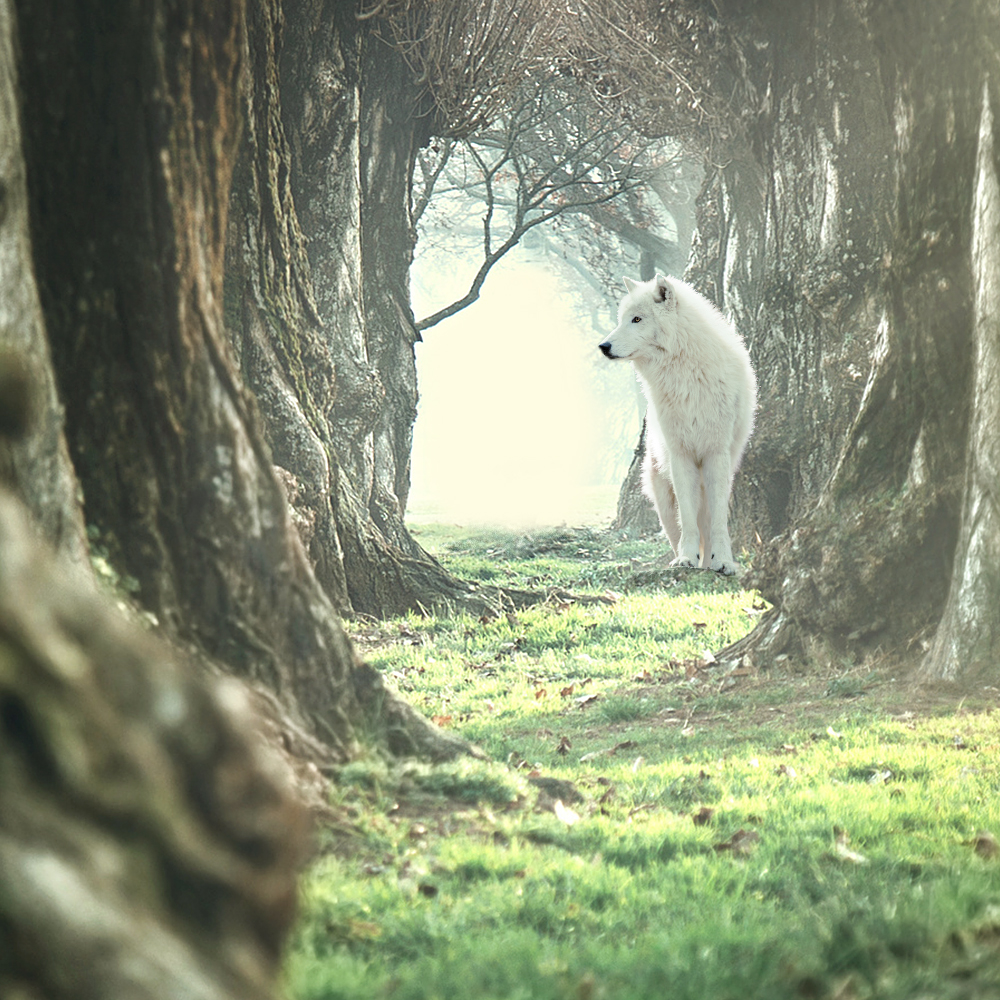 Hrana senior de la Wolf of Wilderness convinge prin următoarele caracteristici:
Sprijină buna funcționare a rinichilor – datorită nivelului redus de fosfor și a unei proporții optime Ca/P
Contribuie la activitatea creierului – datorită adaosului de făină de alge bogate în DHA
Sprijină sănătatea cartilajelor și articulațiilor - prin adaosul de glucozamină și sulfat de condroitină
Favorizează sănătatea generală și vitalitatea câinilor seniori - prin conținutul ridicat de vitamine și substanțe nutritive
Câinii noștri sunt membri ai familiei care ne sunt alături zi de zi și de aceea dorim să le oferim o dietă echilibrată și naturală. Ei provin din lupi care sunt carnivori, dar se hrănesc și cu alte tipuri de mâncare, iar această dietă nu s-a schimbat prin evoluție. De aceea, la dezvoltarea mâncării Wolf of Wilderness obiectivul a fost să se răspundă la cerințele naturale ale lupilor.

Studiile asupra obiceiurilor de alimentație ale lupilor au arătat că ei se hrănesc în special cu carne, completată de fructe sălbatice, rădăcini și plante sălbatice consumate prin stomacul prăzii lor. Astfel, lupii sălbatici au o dietă foarte săracă în carbohidrați și de aceea nici compoziția Wolf of Wilderness nu include cereale.


Rețetele noastre conțin multă carne și sunt completate completată de fructe de pădure, rădăcini și plante sălbatice. Mâncarea este foarte bine tolerată datorită combinației de carne proaspătă de pui și miel. Aceasta asigură un grad mare de digerabilitate și un aport bogat de proteine.
Hrana Senior "Green Fields" conține cartofi ca sursă ușor de digerat de carbohidrați și fibre. Aceștia nu conțin grăsimi și în plus furnizează și oligoelemente esențiale.
Merișoarele, boabele de soc, zmeura și coacăzele în combinație cu rădăcina de păpădie și plante sălbatice precum pelinul, sunătoarea, urzica, mușețelul, coada șoricelului și podbalul sunt surse de substanțe nutritive importante, minera și fitochimicale.


Mai multe detalii despre conceptul și sortimentele "Wolf of Wilderness" găsiți aici.

Wolf of Wilderness – reîntoarcere la natură!
Rețetă 100 % fără cereale
Nivel de carne mușchi și alte componente de origine animală de minimum 51%
Cu multă carne proaspătă (min. 37%) pentru acceptanță ridicată
Completată cu fructe de pădure, rădăcini și plante sălbatice
Potrivită și pentru câini care suferă de intoleranță la cereale
Produsă în Germania
Fără coloranți, agenți conservanți sau intensificatori de gust
Hrana uscată Wolf of the Wilderness asigură un aport echilibrat de substanțe nutritive ajustat cerințelor nutriționale ale câinilor, conform dietei naturale a lupilor.
Hrana e disponibilă la pachete de 1 kg, 5 kg și 12 kg.