Testaţi acum hrana Wolf of Wilderness: set cu 12 kg Wolf of Wilderness hrană uscată şi 6 x 400 g sau 800 g hrană umedă la preţ avantajos! Formulă adaptată după nutriţia lupilor din sălbăticie.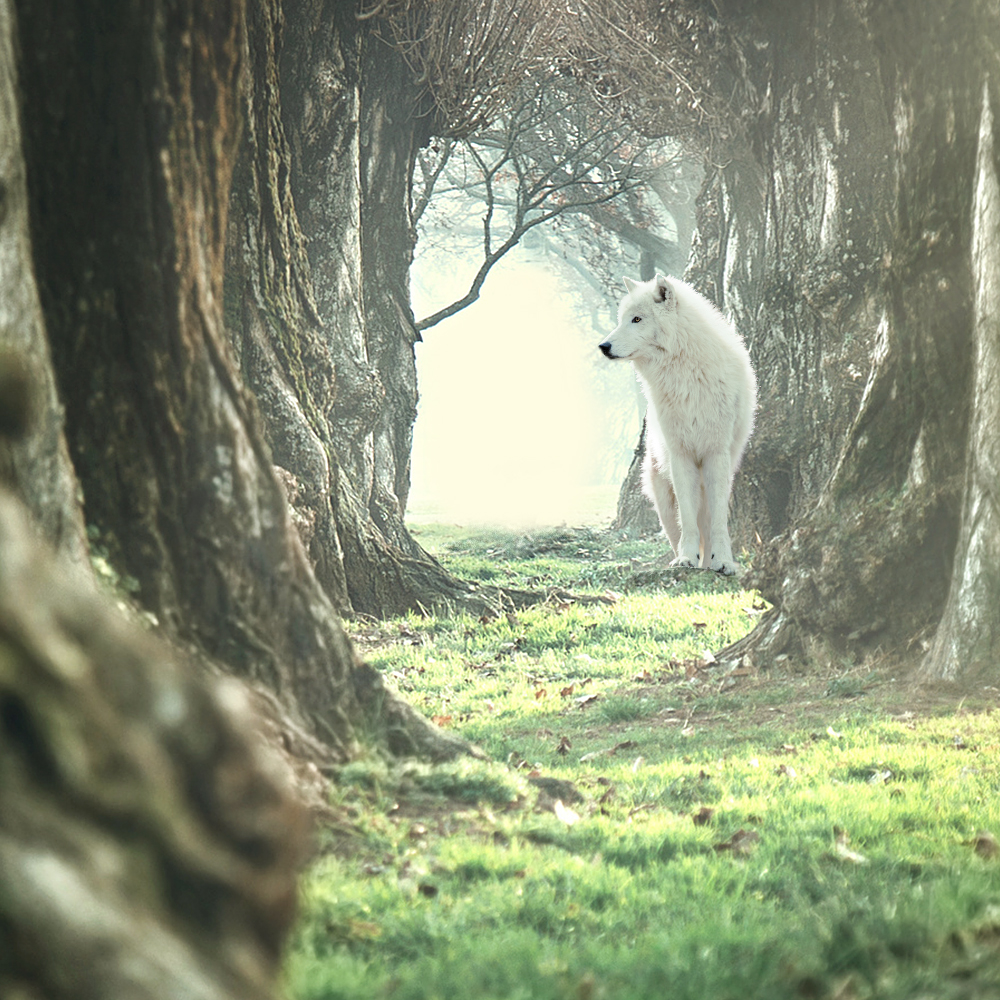 Câinii noștri sunt membri ai familiei și ne sunt alături zi de zi. De aceea, ne dorim să le oferim o dietă echilibrată și naturală, care să le sprijine sănătatea și bunăstarea generală. Avându-i pe lupi ca predecesori, câinii sunt animale carnivore, dar se hrănesc și cu alte tipuri de mâncare. De aceea, obiectivul Wolf of Wilderness este să urmeze instinctul sălbatic al lupilor și să ofere doar ingrediente care au făcut parte din dieta naturală a acestora. Studiile asupra obiceiurilor de alimentație ale lupilor au arătat că se hrănesc în special cu carne, completată de fructe sălbatice, rădăcini și plante sălbatice, consumate prin stomacul prăzii lor. Astfel, lupii sălbatici au o dietă foarte săracă în carbohidrați, motiv pentru care nici compoziția Wolf of Wilderness nu conține cereale.
Wolf of Wilderness – reîntoarcere la natură!
Prezentare pe scurt:
Rețetă 100 % fără cereale
Nivel de carne macră și alte ingrediente de origine animală este de minim 61 %
Cu multă carne proaspătă pentru un gust plăcut și ușor de acceptat
Completată cu fructe de pădure, rădăcini și plante sălbatice
Potrivită și pentru câinii cu intoleranțe la cereale
Produsă în Germania
Fără coloranți, agenți conservanți sau intensificatori de aromă
Atenţie: oferta corespunde exclusiv codului de produs 508339.

Detalii despre fiecare sortiment găsiţi la următoarele linkuri: